CAMMIC2023 will be held in Chongqing, China during March 24-26, 2023. For further information of the hotel, please find below.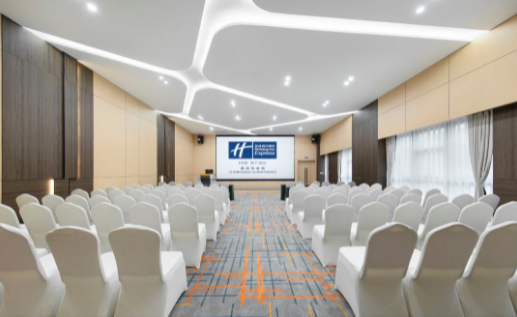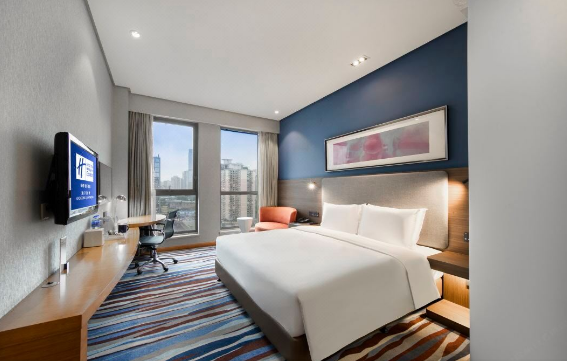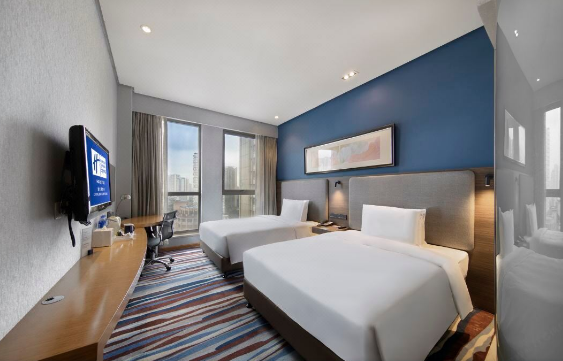 I. Information:
Chongqing Guanyinqiao Zhixuan Holiday Hotel
Hotel Website:click
Tel:+86-023-8600 9999
Address: No. 111, songpai Road, Longxi street, Yubei District
>> Standard single room: RMB 289/ night (about USD 43/ night). (One bed, Internet and one breakfast included)
>> Standard double room: RMB 289/ night (about USD 43/ night). (Two beds, Internet and two breakfast included)
II. Direction:
* Chongqing Jiangbei International Airport : 22km,23mins
* Chongqingbei Railway Station: 7.4km,13mins
* Jiazhou Road subway station: 0.9km,10mins
III. Tips:
For non-Chinese Attendees, "Bring me to the hotel" card is available. You can show it to the taxi drivers and they will take you to the hotel.

会议地点:
第三届应用数学、建模与智能计算国际学术会议(CAMMIC2023)将于2023年3月24-26日在重庆观音桥智选假日酒店举行。具体酒店信息和预定方式如下:
I. 酒店信息:
重庆观音桥智选假日酒店:
酒店官网:查看
酒店电话:+86-023-8600 9999
酒店地址:重庆市渝北区龙溪街道松牌路111号
>> 标准大床房:289元/晚,含1张床/无线网络/1份早餐
>> 标准双床房:289元/晚,含2张床/无线网络/ 2份早餐
II. 交通指南:
*重庆江北国际机场22km,23mins
*重庆北站7.4km,13mins
*嘉州路地铁站-2口0.9km,10mins